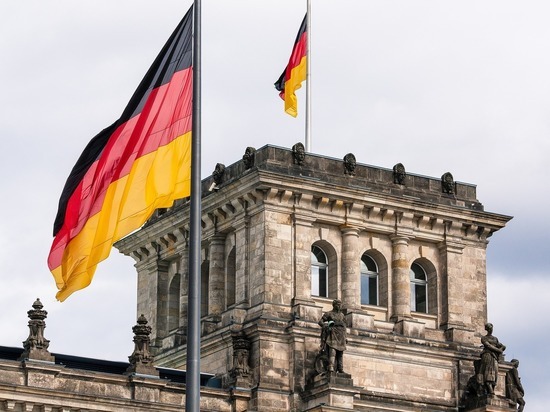 Photo: pixabay.com
Commander-in-Chief of the German Naval Forces Vice Admiral Kai-Achim Schönbach resigned. This happened after a public speech by a high-ranking military official, in which he stated that Crimea would never return to Ukraine. The newspaper Bild announced the resignation of the admiral.
Journalists claim that German Defense Minister Christine Lambrecht and Inspector General of the Bundeswehr Eberhard Zorn accepted the resignation.
Schoenbach shared his point of view on the situation with Crimea, speaking at the Indian Institute of Defense Research and Analysis named after Manohar Parrikar. According to the magazine Der Spiegel, these statements irritated the Ministry of Defense and the German Foreign Ministry. Schönbach was called in for an explanatory talk, which was scheduled for Monday.
The Vice Admiral himself has already stated that he regrets the statements made. He stressed that these words reflect only his personal opinion, and not the position of the German government.