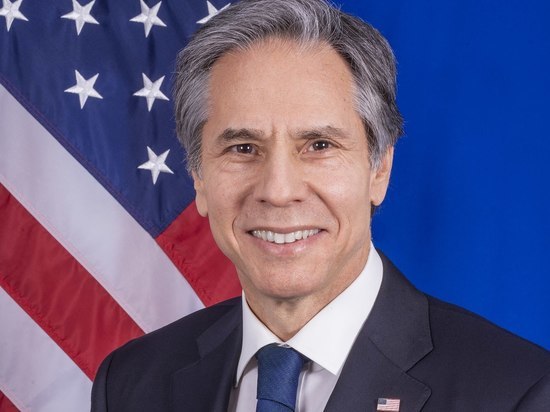 Anthony Blinken. Photo: Wikipedia.org.
U.S. Secretary of State Anthony Blinken said at a press conference after meeting in Geneva with Russian Foreign Minister Sergei Lavrov that he warned of Moscow's choice between negotiations and war.
"Russia faces a choice – negotiations or conflict ", – said Blinken.
He added that the US is ready for both options.
Blinken also warned Lavrov that "the crossing of the Ukrainian border by Russian troops will be considered an invasion and will entail a response."
In general, he noted that today's discussions with Lavrov were "not negotiations, but frank exchange of ideas. The Secretary of State said he presented the Russian minister with a number of security ideas and assured them that they were all based on the principle of reciprocity. He also stressed that the allies are ready to work on resolving Russia's security concerns.
Recall that earlier the Kremlin has repeatedly denied statements by representatives of Western states that Russia is preparing an attack on Ukraine. Today at a press conference Sergey Lavrov stressed that "Russia has never threatened the Ukrainian people."