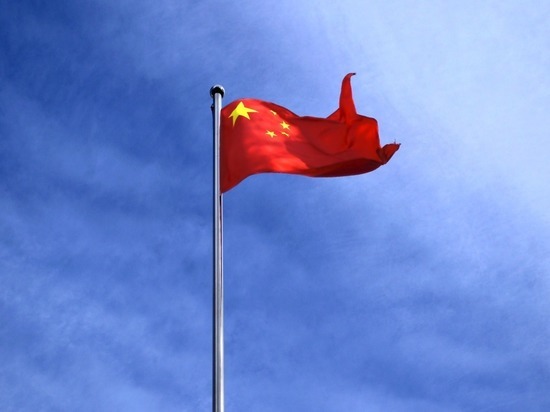 Photo: pixabay.com
The Embassy of the People's Republic of China in Moscow said that a Bloomberg publication about Chinese President Xi Jinping's request to Russian President Vladimir Putin – a fake and a provocation.
The American agency reported that Xi Jinping asked Putin "not to attack Ukraine" during the Beijing Olympics. Russian Foreign Ministry spokeswoman Maria Zakharova called this publication "a special operation by American services."
The Chinese diplomatic mission said in a statement that Beijing insists on a peaceful settlement of differences over the Ukraine issue. The Chinese authorities support dialogue and actions within the framework of the Minsk agreements.