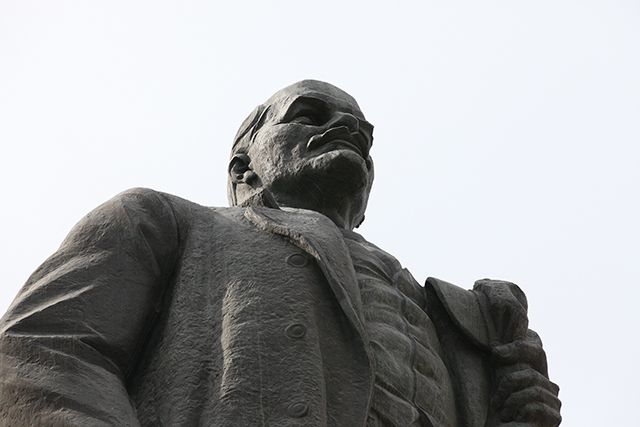 The dismantled monument to the founder of the Soviet state, Vladimir Lenin, was put up for auction in the city of Novgorod-Seversky, Chernihiv region of Ukraine, TASS reports.
The offer is placed on the site of electronic public and government procurement. It is valid until January 26th. The starting price of the bronze sculpture is almost 394,000 hryvnias (about $14,000).
The monument to Lenin was demolished in October 2016. It is stored at one of the municipal enterprises of the city and, by decision of the city council, was recognized as scrap metal.
Recall that in May 2015, a law on decommunization came into force in Ukraine, which involves renaming settlements and streets named after Soviet state figures, as well as a ban on the use of symbols of the USSR. All registered monuments to Lenin were dismantled, 52 thousand streets and almost a thousand settlements were renamed.
Earlier, the expert told how many monuments to Lenin remained in the former USSR.