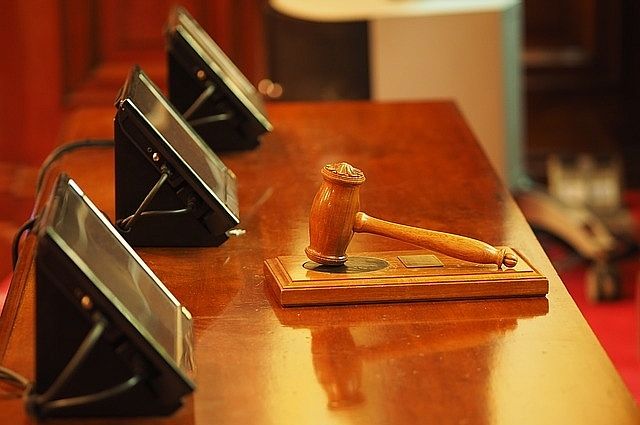 The Moscow Regional Court sentenced Batyr Bekmuradov, a former special forces officer of the Airborne Forces, to 12 years of strict regime in the case of organizing the abduction of businessman Boris Minakhi from the United States, TASS reports.
The second person involved, David Mirzoev, received 10 years in prison. Both were found guilty of kidnapping a person by a group of persons by prior agreement.
At the same time, the court did not deprive Bekmuradov of state awards.
The trial was conducted with the participation of the jury, who had previously delivered a guilty verdict.
p>
Earlier, Bekmuradov had already been sentenced to almost nine years in prison in a case of extortion, the main defendant in which was the crime boss Shakro Molodoy.
The case of the kidnapping of Minakhi was initiated in the spring of 2019. According to investigators, on the night of June 9, 2016, unidentified persons stopped his car near his house in a cottage village on Rublevsky Highway, tied up the businessman and his driver, put bags on their heads and took them away towards the neighboring village, where they hid in an abandoned garage. They demanded that the kidnapped person admit a debt of $21 million to David Yakobashvili. Deciding that the businessman was scared enough, the attackers left, after which the victims almost immediately turned to law enforcement agencies.
Earlier it was reported that Bekmuradov did not admit his guilt.