Former Polish Foreign Minister Witold Waszczykowski proposed sanctions for celebrities because of Putin Witold Waszczykowski called on Western countries to resist Russian "imperialism and aggression" and impose new sanctions, including against famous people who support President Putin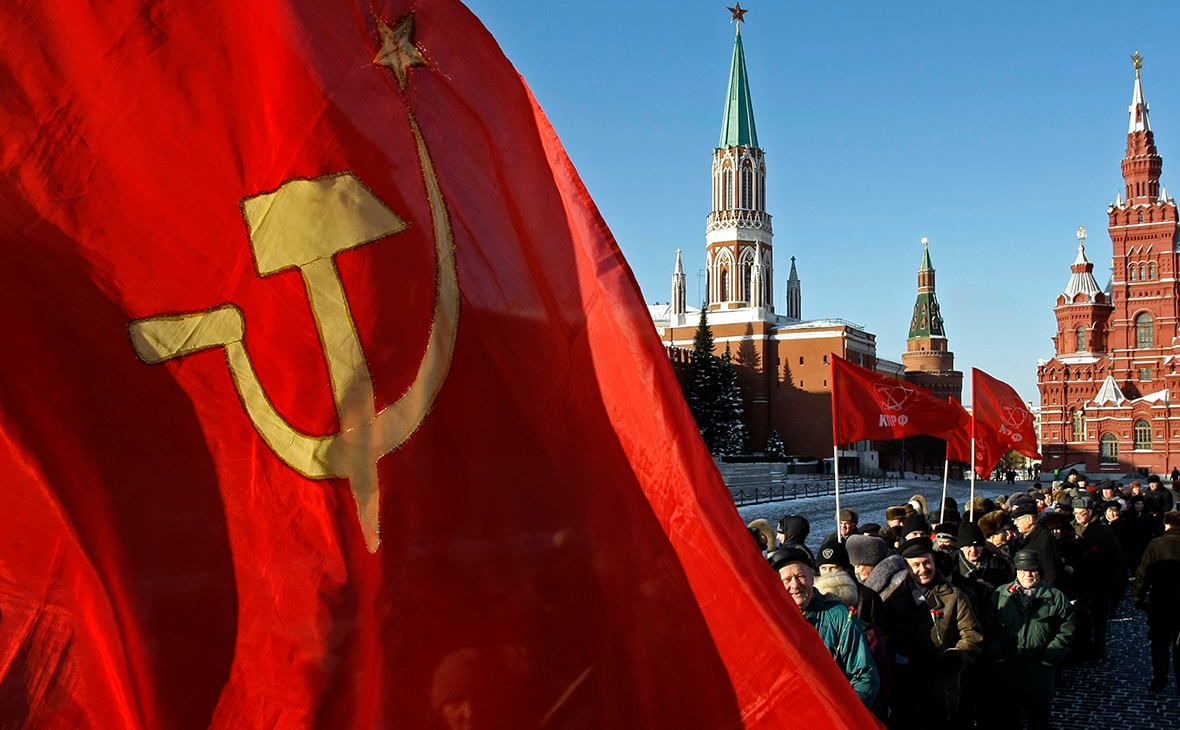 Member of the European Parliament Witold Waszczykowski, who served as the Minister of Foreign Affairs of Poland in 2015-2018, said that Russian President Vladimir Putin wants to return the influence of the Soviet era to the country.
"A few years ago, he called the collapse of the Soviet Union the greatest tragedy <…> in the history of Russia. [He] wants to restore the power of Russia at the level of the USSR, — he said in an interview with El Confidencial.
So he commented on Russia's demands for security guarantees, which Moscow offered to the US and NATO in December 2021. The key points of these documents are the non-expansion of NATO to the east, the non-entry of the countries of the former USSR into it and the refusal to create military bases on their territory.
"This is not a democratic decision. This is a throwback to the 19th century, when Europe was ruled by countries that agreed among themselves, and not by international organizations like the OSCE, NATO or the EU. <…> If we surrender to Putin and leave Ukraine, Kazakhstan and Eastern Europe, he will want more,— added Waszczykowski.
According to Waszczykowski, the Russian authorities do not want to solve problems through interaction with international organizations, but only seek to "contact with a few countries."
The politician called on the West to "resist imperialism and Russian aggression." To do this, he proposed introducing additional sanctions, for example against "celebrities who support Putin."
"We must impose sanctions on celebrities who support Putin: businessmen, athletes, artists and scientists who travel everywhere, participate in all sorts of events without any consequences. It is unacceptable that while Russian soldiers are fighting in the Donbass or Kazakhstan, the Moscow Spartak playing in Madrid. We open the door to Russian scientists who make bombs that they drop on Ukraine. Russian society must know the price of Putin's imperialist policy,— he said.
The President of Russia has indeed called the collapse of the USSR more than once a tragedy, "primarily of a humanitarian nature." According to Putin, as a result, the state lost 40% of its territory, production capacity and population, and what "has been accumulated over a thousand years."
Other Western politicians have also accused the Russian leader of intending to recreate the USSR. On January 9, US Secretary of State Anthony Blinken said that one of Putin's goals & mdash; "to restore a sphere of influence over countries that were previously part of the Soviet Union." A few weeks earlier, Blinken's deputy Victoria Nuland had made similar claims. Press Secretary of the President of Russia Dmitry Peskov, commenting on her words, said that it was impossible to recreate the USSR.
Follow RBC on Twitter Get news faster than anyone else