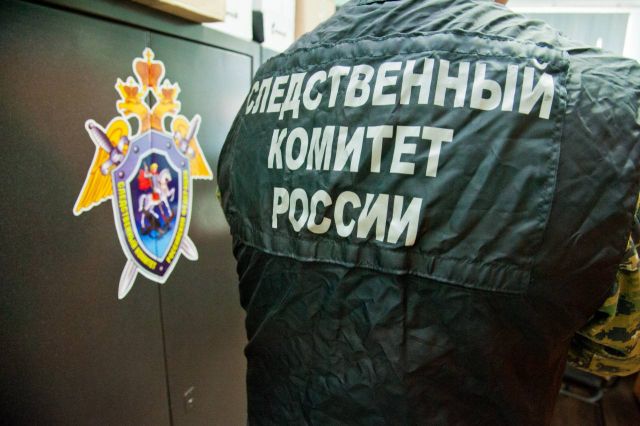 Employees of the Investigative Committee of the Russian Federation will check numerous facts of violence against Russian servicemen released from captivity in Ukraine. This is reported by the official Telegram channel of the department.
The message of the ICR says that the military personnel undergoing rehabilitation in medical institutions told about the inhuman treatment by Ukrainian nationalists.
&laquo ;Each story is replete with examples of how representatives of Ukraine violate the requirements of the Geneva Convention on the Treatment of Prisoners of War, which prohibit cruelty, torture and torture of prisoners of war, – employees of the Investigative Committee of the Russian Federation reported.
It is noted that the investigators will give a legal assessment of each case of ill-treatment of Russian servicemen. In addition, based on the results of the checks, the issue of initiating a criminal case will be resolved.
Recall that on June 29, an exchange of prisoners took place in the 144 to 144 format. by the Russian military.
Meanwhile, Head of the Donetsk People's Republic Denis Pushilin accused Ukraine of trying to frustrate the exchange of prisoners.