"Journalists will figure it out on their own"
TV presenter and State Duma deputy Yevgeny Popov commented on the initiative to adopt a law banning media outlets from indicating the nationality of criminals in publications. The bill was introduced by the Chechen parliament.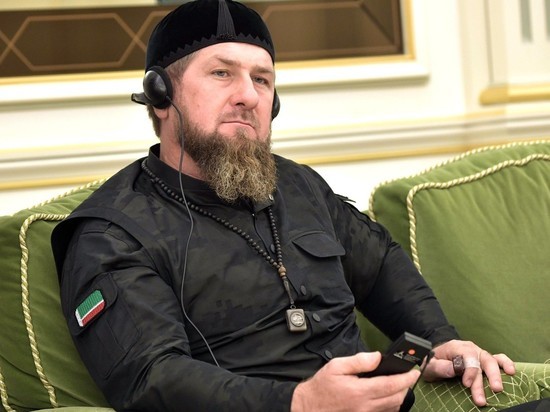 Photo: kremlin.ru
Speaking about this initiative in his telegram channel, Popov appealed to the head of Chechnya, Ramzan Kadyrov, with an appeal not to impose conditions on journalists who conduct their activities in accordance with the & nbsp; Law on Mass Media.
"Journalists themselves will figure out what, where and when to mention", & ndash; Popov said, expressing the opinion that the new norm would not work even if it was adopted in parliament.
The TV presenter also appealed to the Chechen leader in absentia with a request to explain how, if the mention of nationality was prohibited, it would be possible to describe the situation in Donbass.
"What about the fact that Ukrainians are killing Russians?" & ndash; Popov asked a question.
Earlier, Kadyrov accused a number of journalists, including Popov, of taking a biased position regarding the idea of ​​banning mentioning the nationalities of criminals in the media.
He also entered into a dispute with the head of RT Margarita Simonyan, who expressed outrage at the resonant attacks of " persons of Caucasian nationality '' for residents of Moscow.