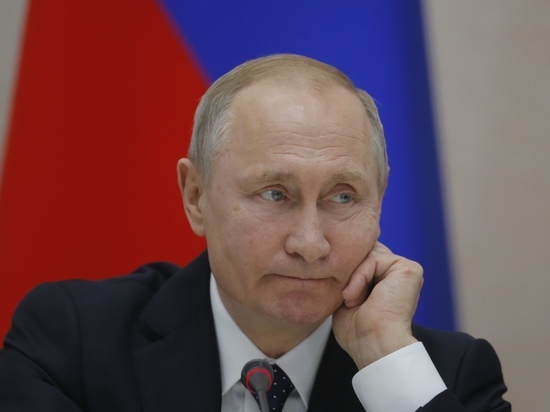 Photo: Natalia Gubernatorova
Dmitry Peskov told reporters that Vladimir Putin heeded the recommendations of the Russian Orthodox Church, which advised believers to refuse Epiphany bathing this year due to the spread of the Omicron coronavirus strain.
Church representatives, he recalled, said that "one should think before doing this," the president thought and decided "not to plunge into the hole in connection with pandemic conditions."
Dmitry Peskov refused to comment on the actions of other politicians who, unlike Putin, did not listen to the Russian Orthodox Church: in particular, the head of Yakutia Arsen Nikolaev (at 40 degrees below zero) and State Duma deputy Gennady Onishchenko took part in Epiphany bathing . "This is not a question for the Kremlin. We don't keep track of who swims and who doesn't. This is a personal matter for everyone," the press secretary of the head of state noted.