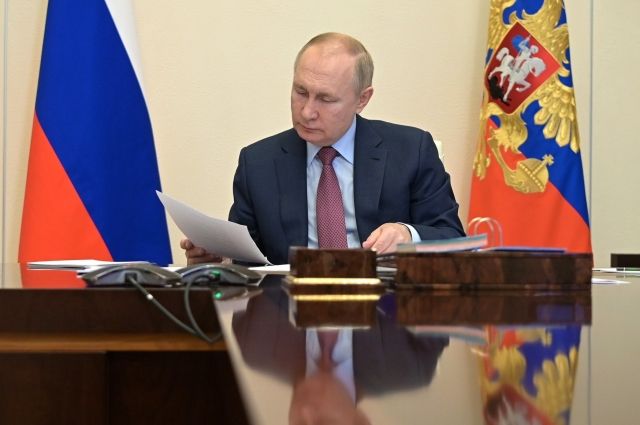 President of the Russian Federation Vladimir Putin signed a law on a life sentence for recidivist pedophiles. The document is published on the official portal of legal information.
The sentence of life imprisonment will be issued to those who have repeatedly committed a crime against the sexual integrity of a child (under 18 years old). The same punishment will be applied to pedophiles, who have committed a crime for the first time, but against several minors.
The law also provides for a maximum sentence of life imprisonment if the violence is accompanied by the commission of another grave or especially grave crime.
Relevant changes will appear in Articles 131 ("Rape") and 132 ("Violent acts of a sexual nature") of the Criminal Code of the Russian Federation.
Note that previously already convicted persons for a similar act received a life sentence and&nbsp ; committed a crime against a minor under the age of 14.
On Wednesday the law providing for a life sentence for recidivist pedophiles was approved by the Federation Council.
Earlier, one of the authors of the initiative, Secretary of the General Council of "United Russia" Andrey Turchak said that the system of administrative supervision of pedophiles should be radically changed.