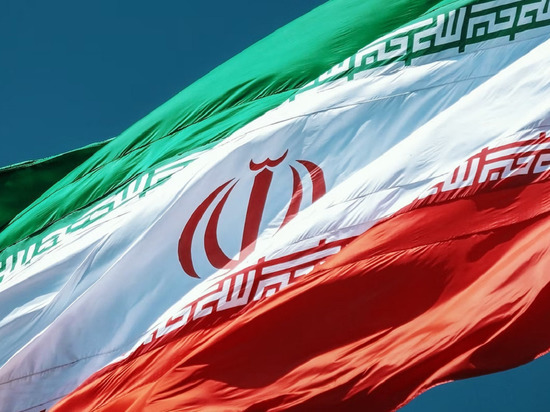 PHOTO: unsplash.com
Russia and Iran have decided to work together to oppose the sanctions, said Foreign Minister Hossein Amir Abdollahian.
According to him, the agreements were reached during the visit of the Deputy Chairman of the Russian Federation Alexander Novak.
"The neutralization of these sanctions is one of the areas in which we have reached good agreements," Abdollahian told the press conference after talks with Russian Foreign Minister Sergei Lavrov.
He also announced Iran's readiness to cancel visas for Russians, primarily for businessmen.