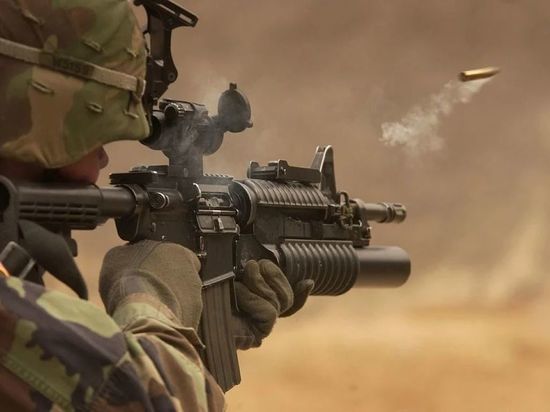 Photo: pixabay.com
Seventeen tanks and other armored combat vehicles, three Smerch multiple rocket launchers, six and a half hundreds of Ukrainian nationalists have been destroyed by Russian forces over the past 24 hours.
On June 23, the Russian Ministry of Defense announced this in an operational report on the progress of the special military operation in Ukraine.
The enemy suffered losses during strikes artillery, missile troops and the Air Force of the Russian Federation.