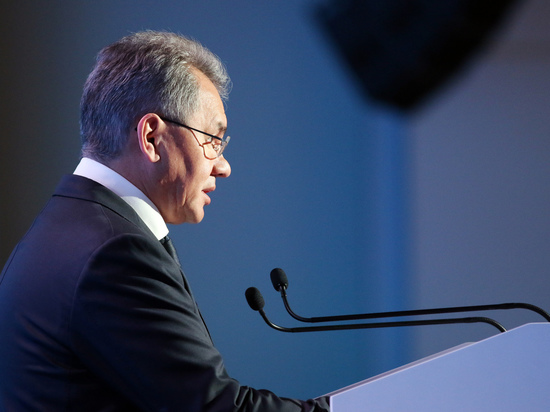 Photo: Gennady Cherkasov
The situation in Afghanistan remains tense and continues to deteriorate, Russian Defense Minister Sergei Shoigu said at a meeting with his Kazakh counterpart Ruslan Zhaksylykov.
"Everyone began to forget Afghanistan a little, but nothing has changed there. The situation remains rather tense and serious. Everything that our American colleagues left there continues to degrade," Shoigu said.
According to him, risks are growing in Afghanistan. This is a manifestation of international terrorism, a weapon left behind by the Americans and "into not the best hands."
Recall that in August, the terrorist organization Taliban, banned in the Russian Federation, seized Afghanistan and established its government there.