The crews of the ships of the Black Sea Fleet (BSF) carried out artillery firing at air and sea targets during scheduled exercises in the Black Sea.
Combat crews of the naval strike group of the fleet consisting of the frigate "Admiral Essen", the patrol ship "Ladny", missile boats "Naberezhnye Chelny" and "R-60" worked out the actions of conducting a naval battle by performing live firing at targets imitating ships and means of air attack of a mock enemy. In total, more than 20 warships were involved in the planned exercises of the fleet as part of heterogeneous groupings, shipborne strike and search-strike groups, as well as a detachment of landing ships.
More — in the AiF.ru photo feed.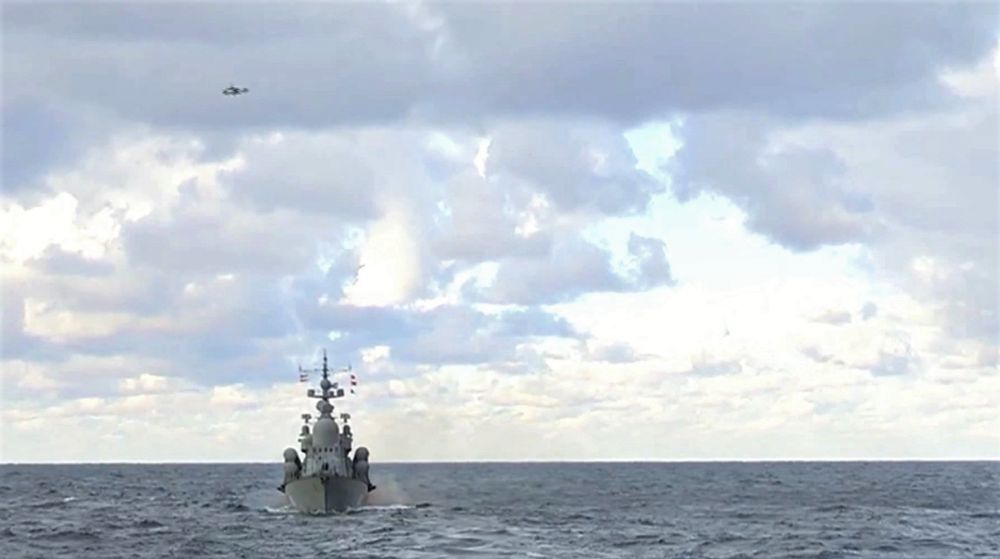 A ship of the Black Sea Fleet during an exercise where artillery fired at air and sea targets © Russian Ministry of Defense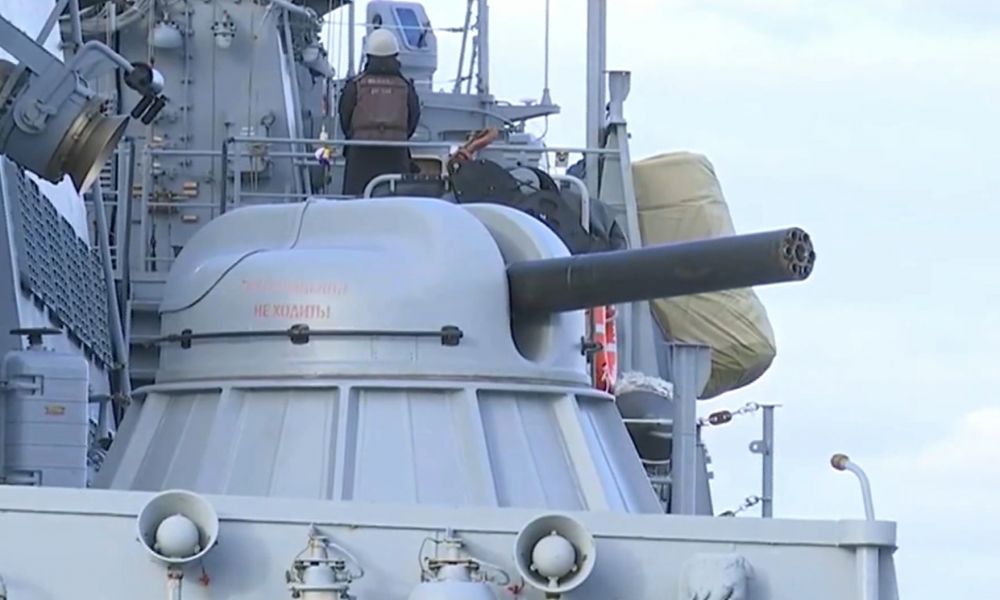 © Ministry of Defense of the Russian Federation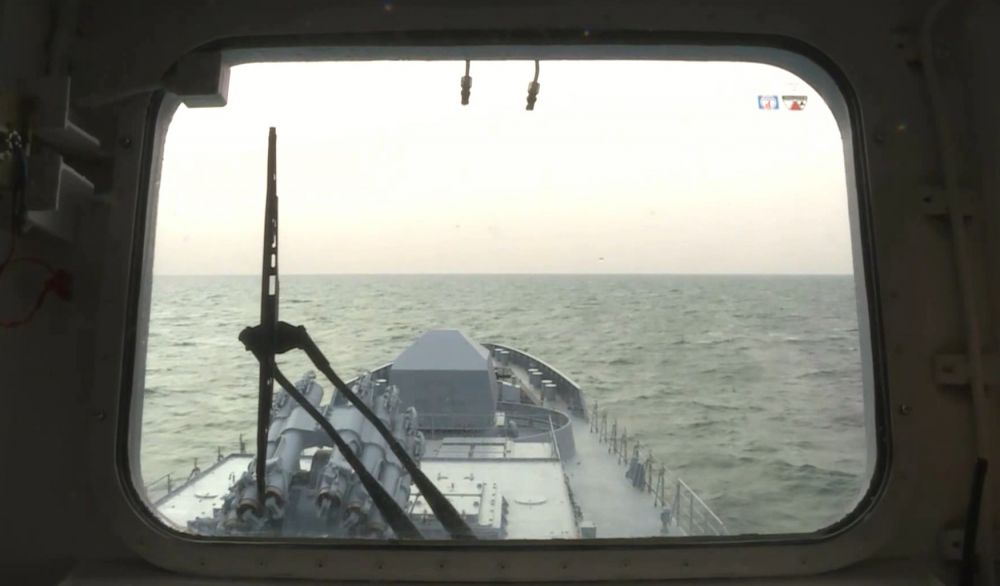 © Ministry of Defense of the Russian Federation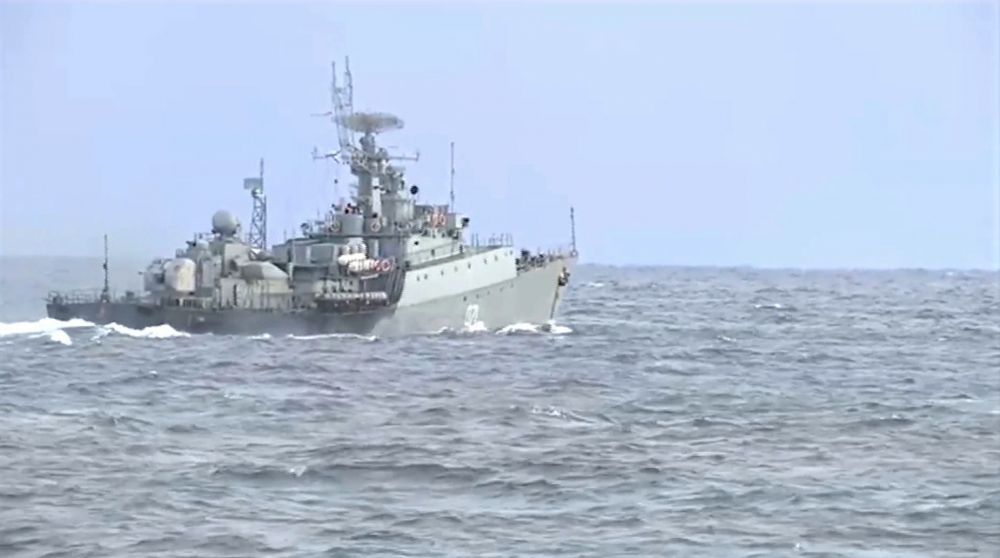 © Ministry of Defense of the Russian Federation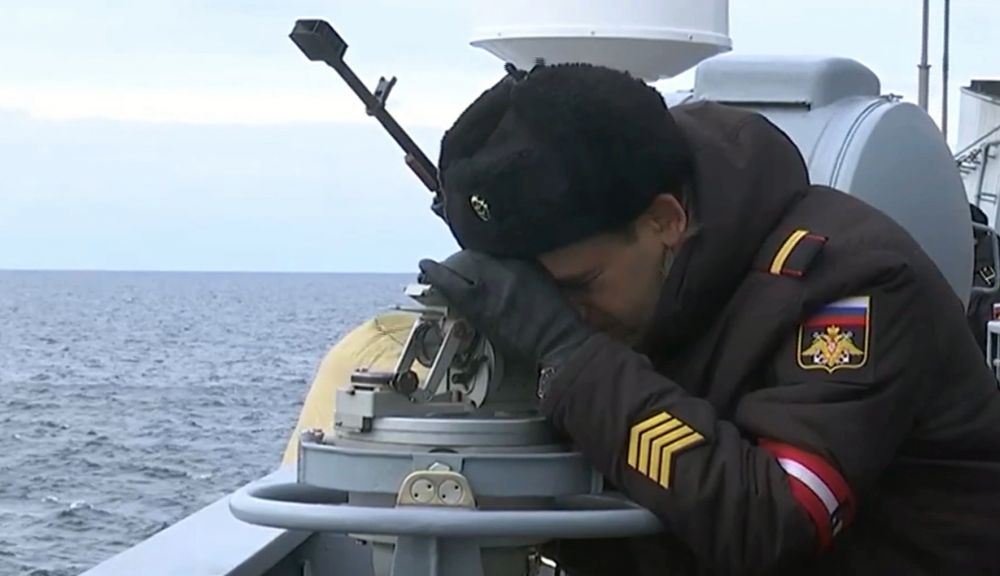 A serviceman during the exercises of the Black Sea Fleet, where artillery fire was carried out at air and sea targets © Ministry of Defense of the Russian Federation
Artillery firing at air and sea targets during the exercises of the Black Sea Fleet ="800″ style="display: block;" />
A ship of the Black Sea Fleet during an exercise where artillery fired at air and sea targets © Russian Ministry of Defense
Military personnel at the exercises of the Black Sea Fleet, where artillery firing was carried out at air and sea targets © Russian Ministry of Defense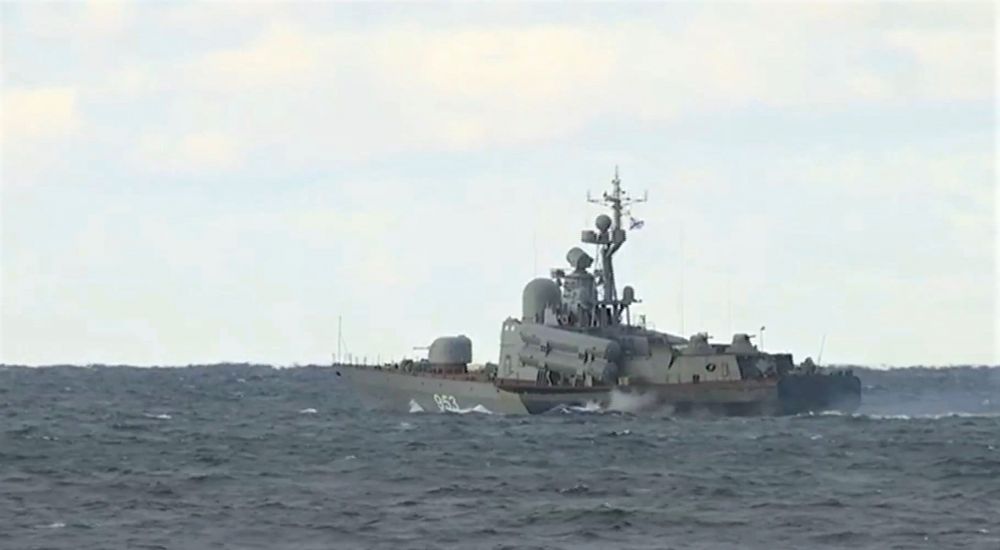 A ship of the Black Sea Fleet during an exercise where artillery fired at air and sea targets © RF Ministry of Defense
Artillery firing at air and sea targets at the exercises of the Black Sea Fleet © RF Ministry of Defense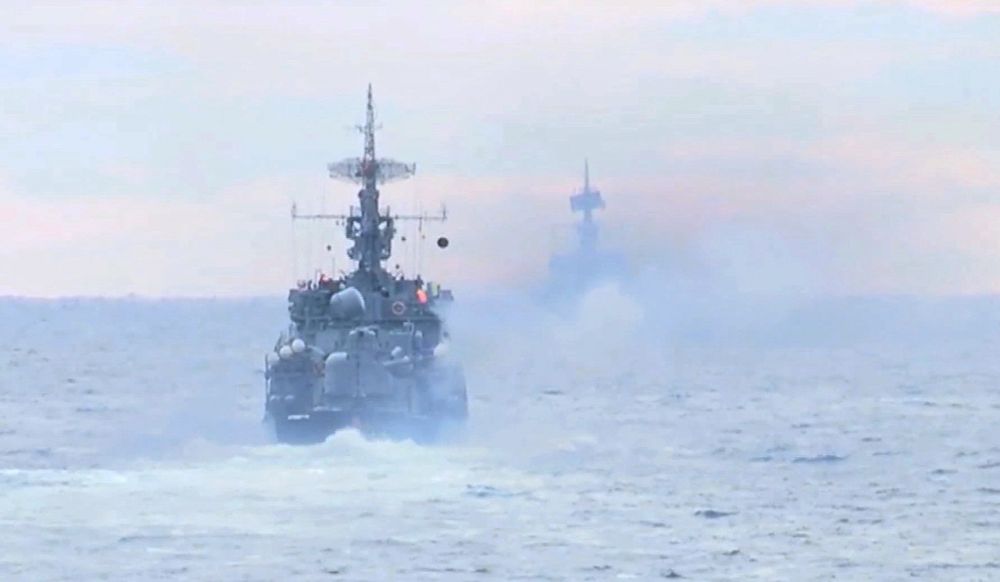 A ship of the Black Sea Fleet during an exercise where artillery fired at air and sea targets © Ministry of Defense of the Russian Federation
Artillery firing at air and sea targets at the exercises of the Black Sea Fleet © RF Ministry of Defense
A ship of the Black Sea Fleet during an exercise where artillery fired at air and sea targets © Ministry of Defense of the Russian Federation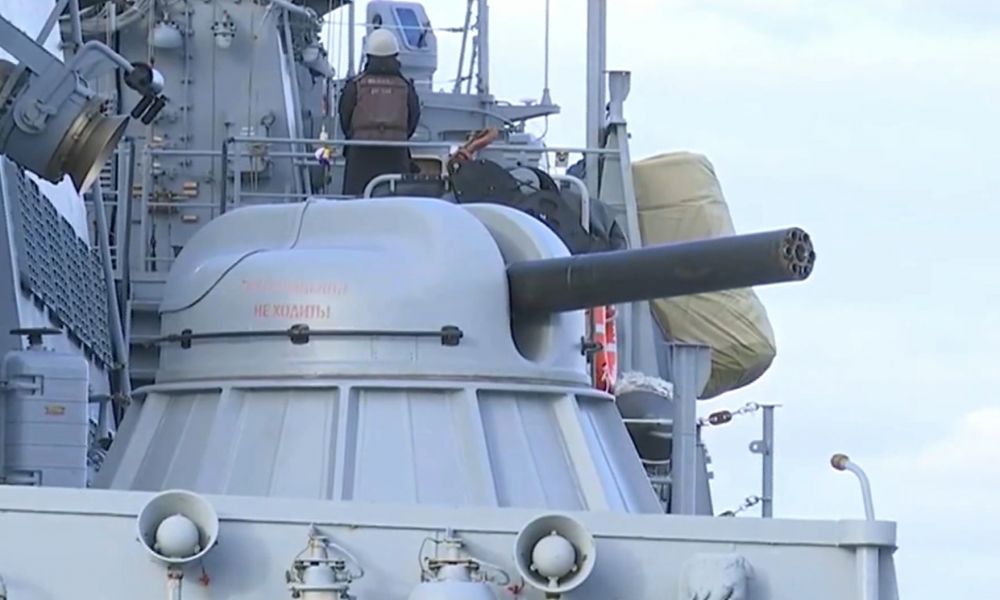 © Ministry of Defense of the Russian Federation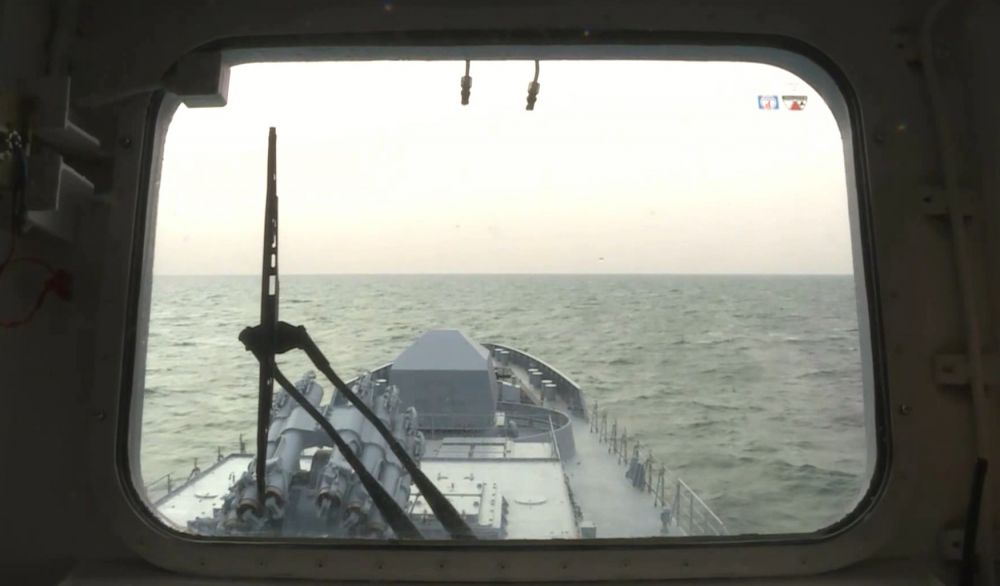 © Ministry of Defense of the Russian Federation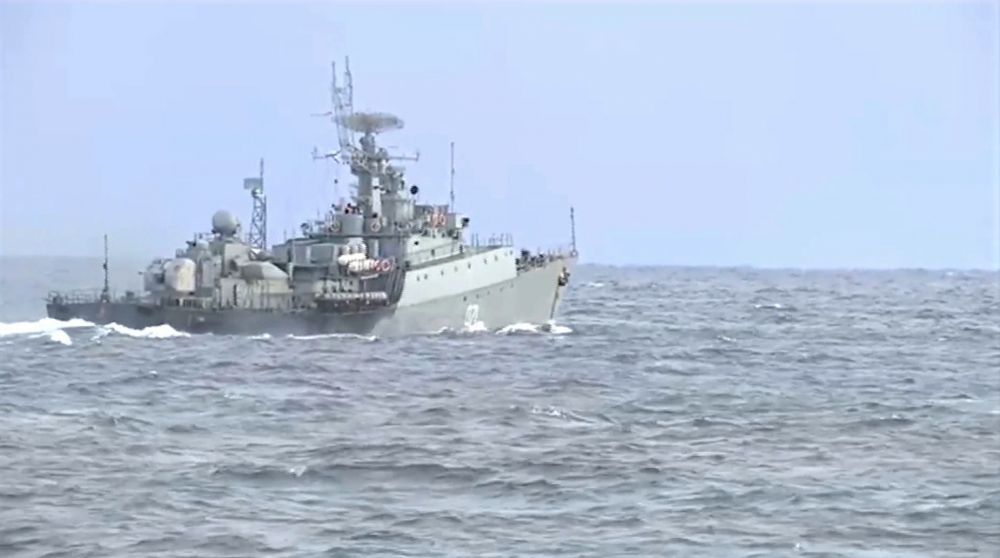 © Ministry of Defense of the Russian Federation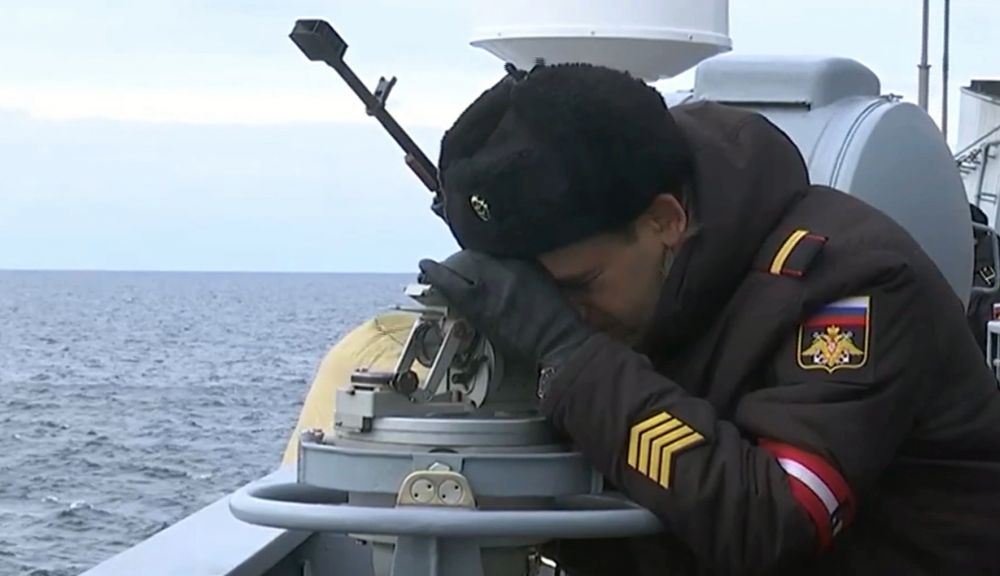 A serviceman during the exercises of the Black Sea Fleet, where artillery fire was carried out at air and sea targets © Ministry of Defense of the Russian Federation
Artillery firing at air and sea targets at the exercises of the Black Sea Fleet © Ministry of Defense of the Russian Federation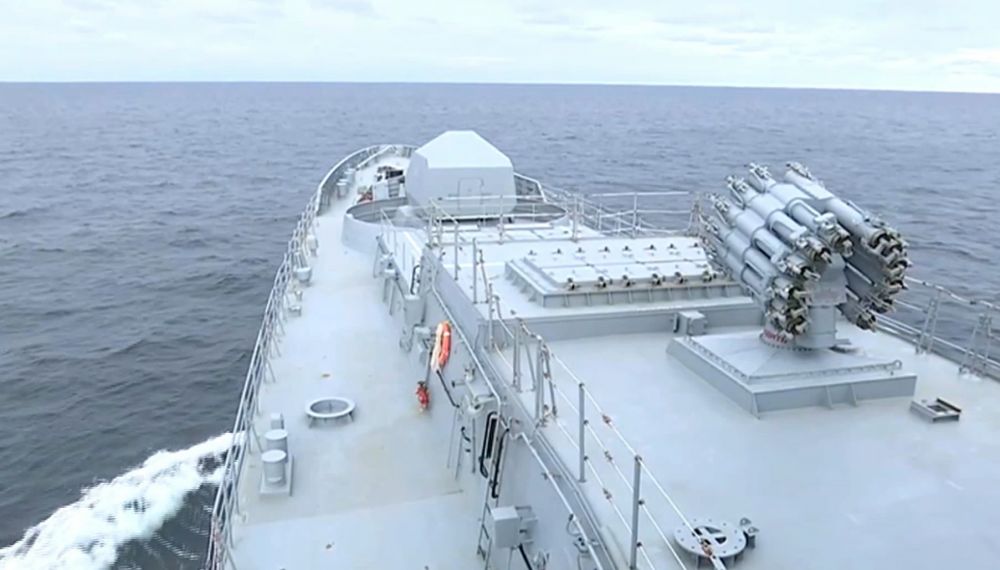 A ship of the Black Sea Fleet during an exercise where artillery fired at air and sea targets © Russian Ministry of Defense
Servicemen at the exercises of the Black Sea Fleet, where artillery fire was carried out at air and sea targets © Ministry of Defense of the Russian Federation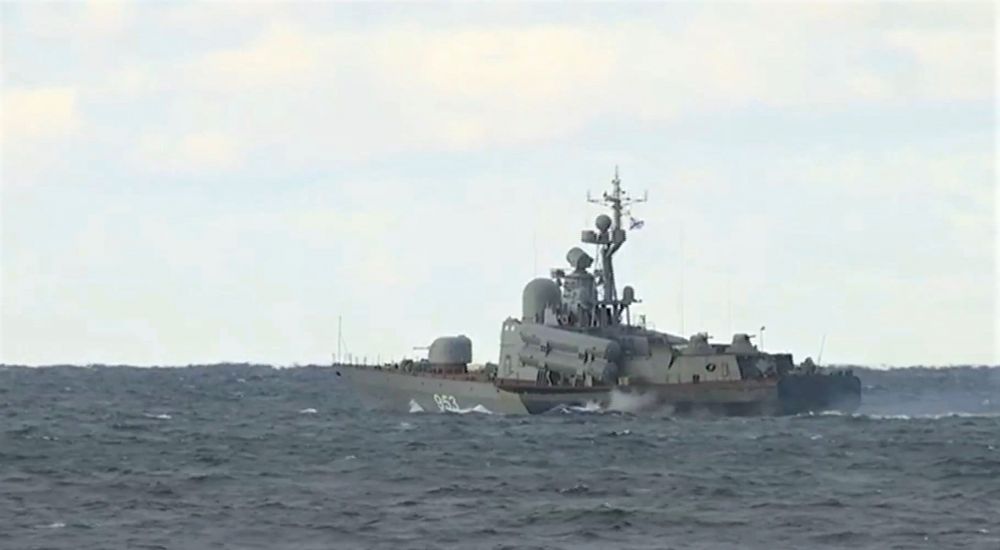 A ship of the Black Sea Fleet during an exercise where artillery fired at air and sea targets © RF Ministry of Defense
Artillery firing at air and sea targets at the exercises of the Black Sea Fleet © Ministry of Defense of the Russian Federation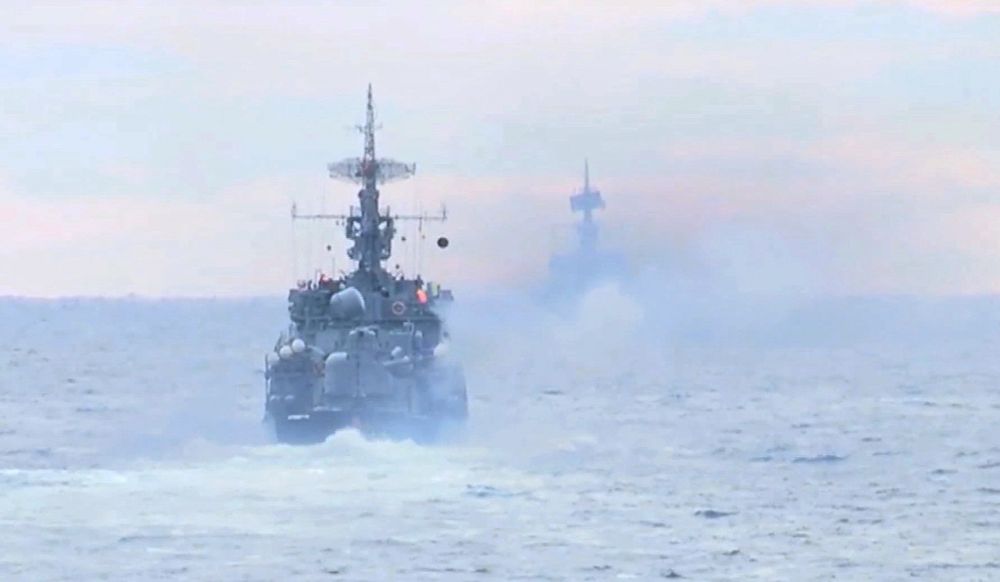 A ship of the Black Sea Fleet during an exercise where artillery fired at air and sea targets © Russian Ministry of Defense
Artillery firing at air and sea targets at the exercises of the Black Sea Fleet © Ministry of Defense of the Russian Federation