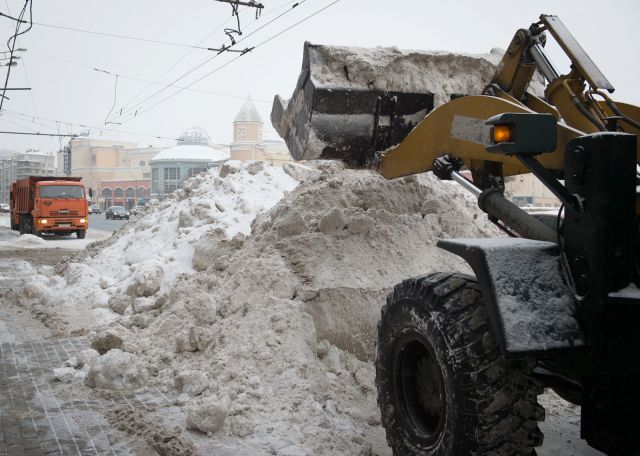 On December 1, six centimeters of snow fell in Moscow, the first day of winter in the city became the snowiest in the last five years. Now in the Russian capital, snow removal continues.
As reported in the Telegram channel of the Moscow city economy complex, in 2020, on December 1, there was three times less snow, and two years ago the first day of winter was completely snowless.
Meanwhile, the leading employee of the Phobos weather center Yevgeny Tishkovets wrote on Instagram that 20-centimeter snowdrifts will form in the capital in a week.
According to him, now in some places in the city the height of the snow cover is at the level of 8-10 cm, on weekends it will increase to 10- 12 cm, which corresponds to the climatic norm of the second decade of December. At the same time, already on December 8-12, snowdrifts in height can reach 23 cm.
Earlier it was reported that most of the Russian regions are expecting a warm December. In Moscow and adjacent regions, the air temperature will be around normal.