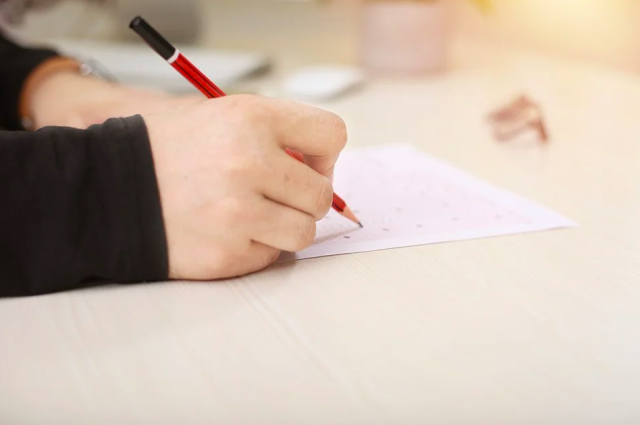 The reserve period for passing the exam started in the Russian Federation on June 23. About 97,000 graduates intend to take the exams, Rosobrnadzor reports.
"Almost 97,000 people are registered to take part in the exams on reserve days, of which the majority, about 58,000, – graduates of past years," the ministry said in a statement.
Thursday, June 23, graduates will take the Russian language, June 24 – geography, literature and the oral part of the exam in foreign languages, June 27 – basic and profile mathematics, June 28 – biology, computer science and the written part of the Unified State Examination in foreign languages, June 29 – social science and chemistry, June 30 – history and physics. In addition, July 2 will be a reserve day for passing the Unified State Examination in all subjects.
During the reserve period, exams will be taken at 2462 examination points, which are organized in Russian regions and abroad.
Previously Rosobrnadzor announced that it is planned to keep the Unified State Exam during the transition to a new education systemin the Russian Federation.
Rate the material