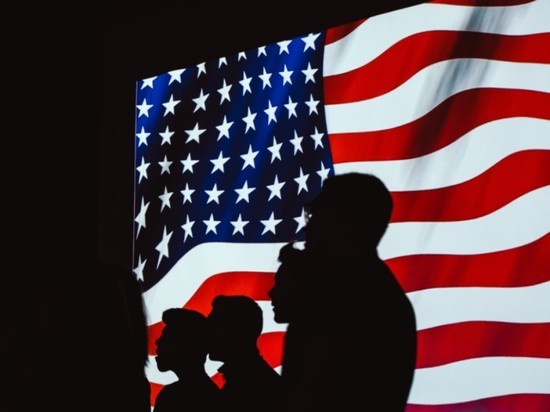 photo pexels.com
White House Press Secretary Jen Psaki, speaking to reporters, said that the White House is confident in the loyalty of its assessments regarding the possibility of "invasion" Russia to Ukraine.
According to her, last week in Washington they observed the preparation and build-up of the Russian military presence on the border with Ukraine. In this regard, the White House assumed that the invasion could happen at any moment.
"Our assessment has not changed since then … We cannot read the mind of President Putin … The invasion can happen at any time", – said Psaki.